Agency Profile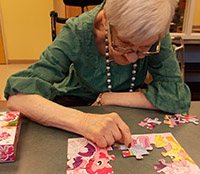 AHS Inc. was incorporated in 1974 to meet a wide range of human services needs in the Greater Taunton Area. AHS is a private not-for-profit agency providing support services for children, adults, and seniors experiencing medical needs, developmental delays and/or disabilities, economical disadvantages, or educational risk factors.
Today we have three programs that serve children, adults and seniors living in Norton, Attleboro, Fall River, New Bedford and the Greater Taunton Area. AHS works with individuals at all levels of ability to support their efforts to achieve equality, dignity and independence. We are committed to helping people reach their maximum potential and self-sufficiency.
Our Mission
Associates for Human Services, Inc. is a not-for-profit organization. We are dedicated to providing choice, opportunity and support to the individuals we serve, their families and those we employ in order to enhance the quality of life in our communities.

At A Glance
The Early Head Start Program is a federally funded program that provides comprehensive services to expectant families and families who have children birth to age 3 in Attleboro, Brockton, Fall River, Middleboro, New Bedford, and Norton.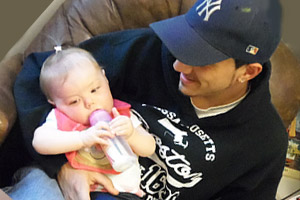 Service areas include child development, health/nutrition, social services and parent involvement.
The Early Intervention Program provides services to families and children from birth to 3 years of age who have, or are at risk for, a delay in development,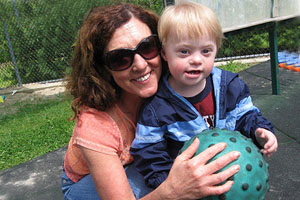 living in Berkley, Dighton, Lakeville, Middleboro, Raynham, Rehoboth, Seekonk, and Taunton.
The Wise Adult Day Health Program is a center for adults experiencing health related issues or whose ability to function independently is limited or requires supervision or assistance during the day when caregiver's can't be with them.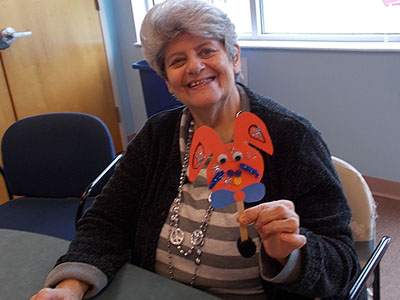 We provide a safe, supportive environment which allows participants to maximize their quality of life and independence.
At Associates for Human Services,
we believe that everyone deserves the opportunity to improve their lives.
Each year, we help provide and ensure opportunities for over one thousand individuals and families living in
Attleboro, Brockton, Norton, Fall River, New Bedford and the Greater Taunton area.
Choice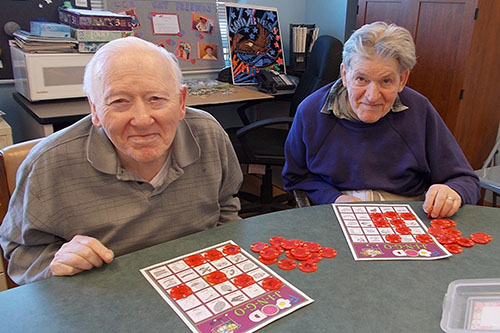 Opportunity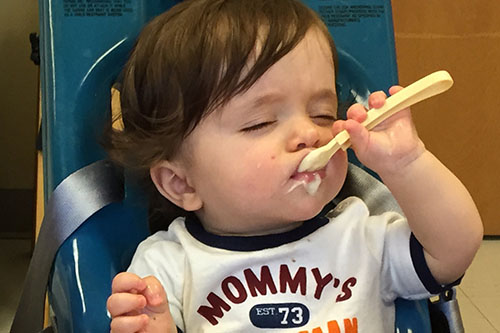 Support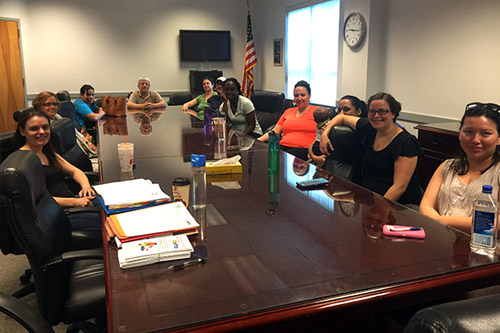 Associates for Human Services works to create an environment where all people, regardless of ability, are empowered to make
meaningful choices and be contributing members of the community.