Special thanks to Pennie Shaw Photography for providing the images.
Special thanks to Pennie Shaw Photography for providing the photos!
Wise Adult Day Health Services is proud to announce our SAVE THE DATE for our 30th Anniversary Celebration! Established in 1986, the Wise Adult Day Health program has been providing quality adult day health support services to seniors and adults with intellectual and physical disabilities from the greater Taunton area for 30 years this June! Please mark your calendars for Thursday, June 9th 2016, from 12 noon until 2pm, as we invite you to join us in celebration of this milestone in our program's history! A luncheon will be provided. Watch your inbox for our official announcement flyer and invitations will be going out soon! For more information or to make a referral, contact Nancy Pereira, Wise Program Director at (508) 880-0202 ext. 327.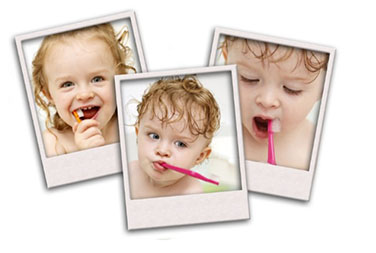 Dental Services will provide:
Dental evaluations provided by Registered Dental Hygientist
Dental Cleanings
Sealants (as needed)
Flouride varnish applications
Referrals to dentists
If you are interested in this service, please discuss it with your service coordinator.
All dental services are provided at Associates for Human Services, 68 Allison Ave., Taunton.